Category:Advent of War Arrival
From Star Trek: Theurgy Wiki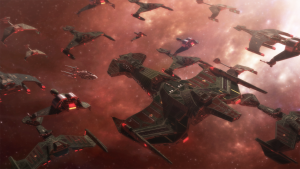 These are the characters that entered the story during Episode 01: Advent of War, in Season 2 of Star Trek: Theurgy. Read each character page so see how they got aboard the Theurgy. The characters hailing from the USS Oneida, however, are listed separately.
Pages in category "Advent of War Arrival"
The following 5 pages are in this category, out of 5 total.